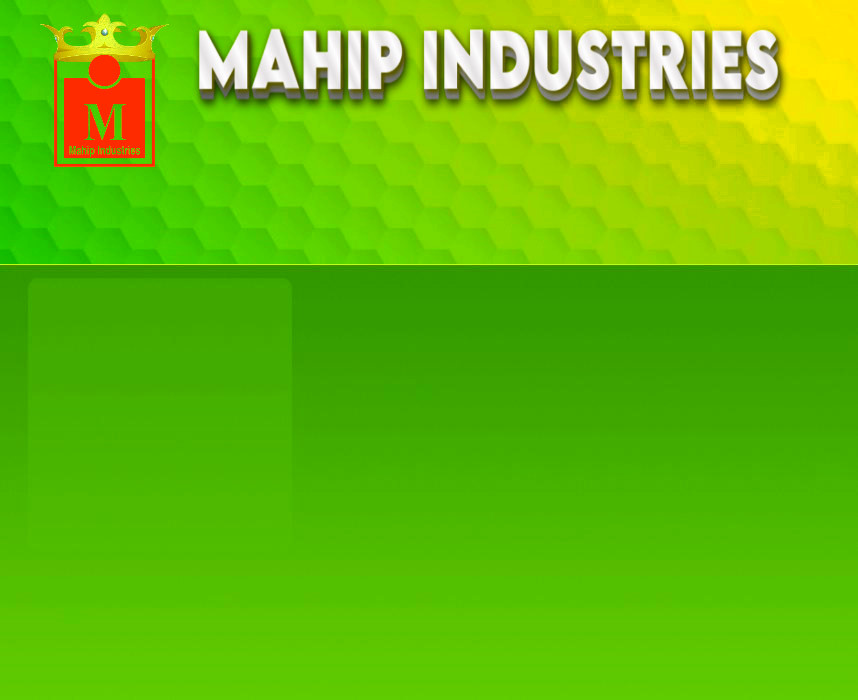 Request More Information
Use the form below to contact us to get more information about our
products or services.

Contact Us

Contact Us

We may be accessed by phone, fax, e-mail or post/ courier.


Office and Works
:


M
ahip
I
ndustries
,

Opp. Markfed Depot, Garhshanker Road,
Mahilpur-146105, Distt. Hoshiarpur,
Punjab, India.


Phone
: 01884-245369
Fax
: 91-1884-245569

e-mail
: info@mahipindustries.com, mahipindustries@yahoo.com

All rights reserved © 2009 Mahip Industries

Salt Spray Test Chambers India, Salt Spray Apparatus India, CASS Test India, SST Chambers India, Salt Fog Testing India, ASTM B117, ASTM B368, ISO 9227