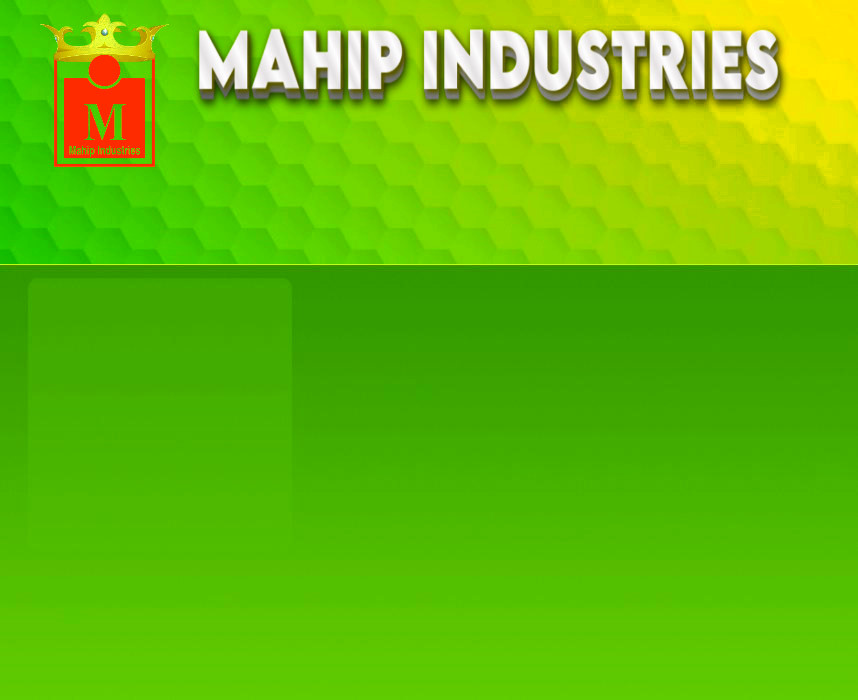 Request More Information
Use the form below to contact us to get more information about our
products or services.

Contact Us

Contact Us

We may be accessed by phone, fax, e-mail or post/ courier.


Office and Works
:


M
ahip
I
ndustries
,

Opp. Markfed Depot, Garhshanker Road,
Mahilpur-146105, Distt. Hoshiarpur,
Punjab, India.


Phone
: 01884-245369
Fax
: 91-1884-245569

e-mail
: info@mahipindustries.com, mahipindustries@yahoo.com

All rights reserved © 2009 Mahip Industries

Salt Spray Test Chambers India, Salt Spray Apparatus India, CASS Test India, SST Chambers India, Salt Fog Testing India, ASTM B117, ASTM B368, ISO 9227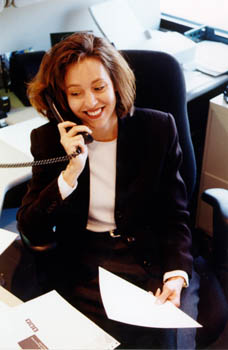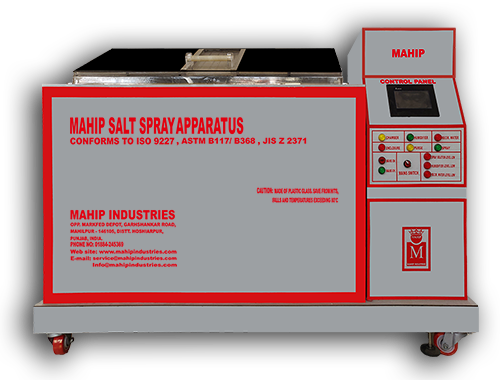 Contact Us
Got a question ? Feedback? Awesome!
Send your message in the form below and we will get back to you as early as possible.